10,000 eBook GIVEAWAY
Free eBook for you to download
In November 2020, as a way of supporting the TTC community around the world, I decided to give away 10,000 eBook copies of my book This is Trying To Conceive, and I would love for you to receive a copy.
Infertility sucks and it hijacks your thoughts day and night. You didn't choose to have infertility and it's definitely not your fault. If it feels like no-one understands what you're going through, you feel alone, your emotions are every which way and you struggle with the constant pregnancy announcements, this book is for you.
Although my infertility journey ended some years ago, it was an important part of my life. I didn't do so well at looking after my mental health through the six years and this is why I'm passionate about helping others going through infertility now, and also, through my books, it's an opportunity to raise awareness.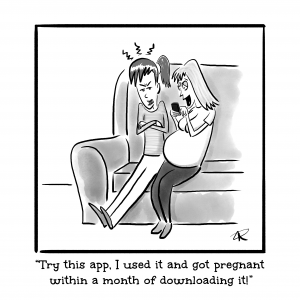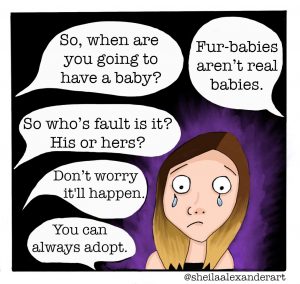 This is Trying To Conceive is a collection of short, real-life stories and experiences from infertility warriors, (many are now supporting others), and fertility experts. They share the raw, honest emotional side of the rollercoaster that is infertility. You can read that:
• Your feelings about infertility are perfectly normal
• We all feel jealous of our pregnant BFF
• It's OK, and healthy, to grieve that you're not holding your baby in your arms yet
• It's so important to laugh and find humour in your life whilst trying to conceive
• We all find pregnancy announcements and baby showers difficult.
You'll find empathy and understanding in every word, on every page.
If you like infertility illustrations, then you'll love the relatable, cartoon images scattered amongst the pages.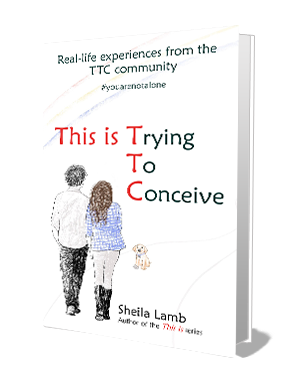 In the Foreword, Karen Jeffries, author of Hilariously Infertile; one woman's inappropriate quest to help other women through infertility writes: "I commend Sheila Lamb and all the amazing contributors to this book, for their advice, candor, humur and vulnerability about what life is like, 'Trying To Conceive.'"
If you think this book will help and support you, please go ahead and enter your name and email address in the box above for your free copy. I don't know how long it'll be before all 10,000 copies have been downloaded, so please request your copy today.
This is what others have said about the book:
Reading through the 'This is Trying To Conceive' ebook, I love the concept! It reminds me of Chicken Soup for the Soul books by Jack Canfield, but for the infertility community. I especially love that Sheila wants to use the 'This is' series to educate medical staff; this is a passion of mine as well".
Jalina King, Infertility Advocate | Relentless Encourager, thissideofif.com.
Although the book is something of a comfort quilt, it is not lightweight or trite. It deals with very serious topics delivered by heavy hitters, as a glance at the contributor list will assure you. It's also worth sharing with close friends and relatives. It provides helpful insights into the emotional lives of those who are TTC."
Neil Madden, Editor of FertilityHub, helping patients and providing one central hub for healthcare professionals working in assisted reproduction.
Going through the pain of infertility can be incredibly lonely. I love the real-life stories that Sheila has compiled to help me know that I am not the only person who has gone through it. You are reminded that it is ok to be sad, frustrated and angry. A really lovely book to help you feel less alone.
Amazon customer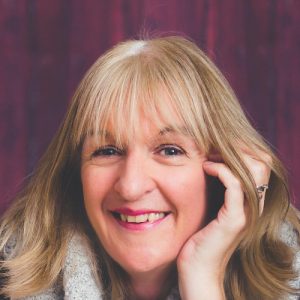 You can help and support others too by sharing this with anyone you feel would find the book supportive, and if you like the book, you can help more people by leaving a review on Amazon, in your Instagram feed, in a Facebook group, anywhere you like! I hope that wherever you are on your journey, the stories in this book support you and bring you comfort.
Sending you my warmest wishes
Sheila xx